JD Edwards INFOCUS, October 24 - October 27, 2022

JD Edwards INFOCUS - all digital, all JD Edwards – join us October 24–27
Practical learning for the JD Edwards community.
JD Edwards INFOCUS brings together IT leaders and business users with JD Edwards experts, industry innovators, technology leaders and Oracle product teams for insights, education and information. 
At INFOCUS, JD Edwards customers of all levels can dig into new releases, dive deep into practical learning, get new ideas from best practices and hone their core JD Edwards skills during four days of education and networking. Attendees can chat with the experts, connect with and learn from other users and meet solutions providers.
Check out the agenda on the Quest Oracle Community website...
---
Quest-opoly will be running once again at IF22!
Stop by the Klik IT virtual space for a chance to win our Quest-opoly prize
an Apple iPad air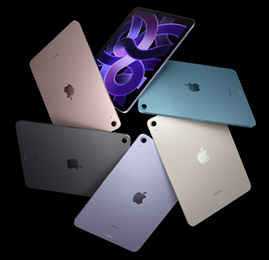 ---