JD Edwards Week 2022 - recordings available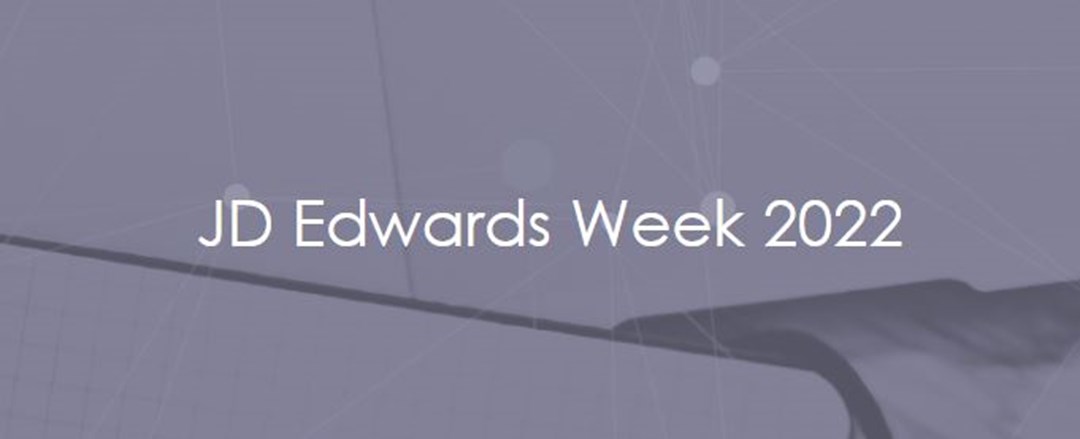 JD Edwards Week is where Oracle users of all levels can hone their JD Edwards skills, get new ideas and expand JD Edwards product knowledge.
Featuring a selection of hot topic sessions, you can listen back to the recordings of the live sessions to hear from the JD Edwards experts and gain insights and tips you can put to use right away!
Access the recordings on the Quest Oracle Community website...
News Snapshot...
Quest Oracle Community has collected the content from each of its events and organized it to help you find the information you need with one easy click.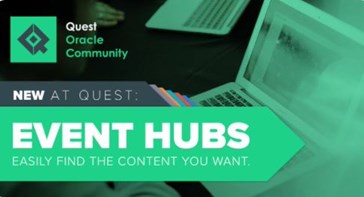 ---