How do you Move a Mountain of JD Edwards data?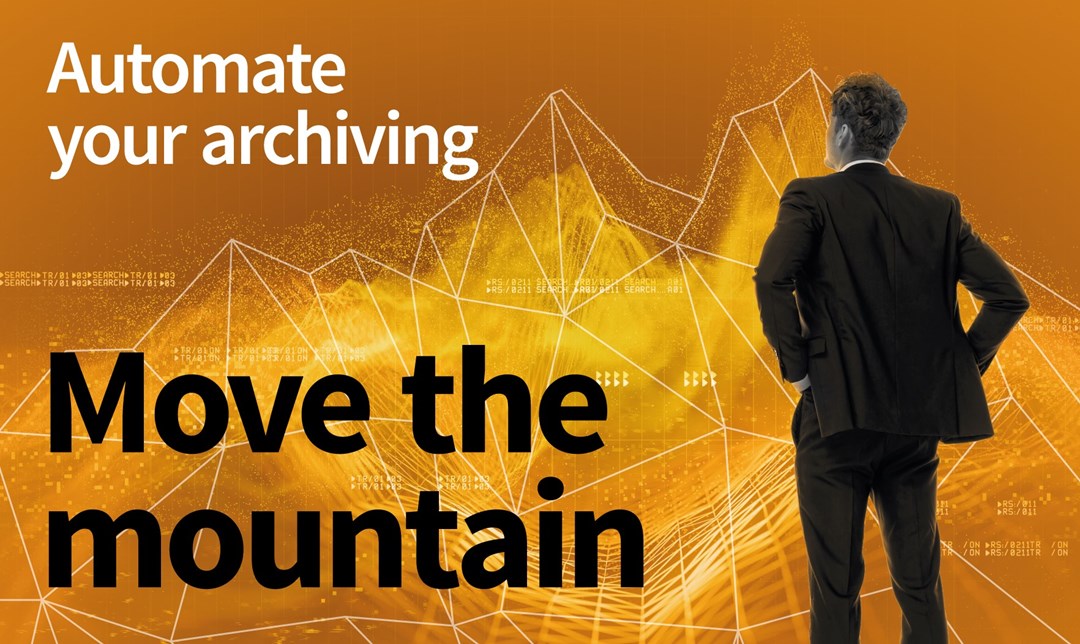 Companies spend years and in some cases, decades filling up their ERP systems with data.  This process continues day after day, week after week etc.
What is the solution to efficiently managing the archiving of your company's JD Edwards data?
Automation, Automation, Automation!
Set it and forget it!
---
How does Archive Automation work?
Each day, your organization adds one day of data to its ERP system.  With archive automation, we work with you to set up multiple standalone archive jobs that each remove small amounts of data.  These regular scheduled jobs remove the data that has been added to your system that day plus a little more data from previous years.
Using the Purge-it! software, archive jobs can be set up to remove one day of data from one year ago, one day of data from two years ago and so on.  Essentially, ten jobs can be configured to remove one day of data from one year ago up to ten years.
The Purge-it! archive jobs are individual, standalone processes for each module that can be added to the JDE scheduler.  The 'Date Offset' functionality within Purge-it! means the dates move with time.  Once the parameters are set then no manual intervention is required.
'Date Offsets' are dynamic dates that automatically recalculate.  The starting position of the dates can be altered according to your business requirements e.g., end of month, end of year, fiscal period, fiscal year etc.  From your chosen point, you then offset for a specified number of days, months, years, fiscal periods etc.
---
What are the benefits for your business?
Archive Automation is well suited to JD Edwards systems that are loaded with data and under pressure.  Moving your mountain of data 'one stone at a time' is non-invasive.
There is no system downtime.  Month, quarter and year end processes are unaffected. System maintenance is not impacted.  The release schedule continues as planned.  Data is removed from your JD Edwards system at a faster rate than it is added.
Gradually and steadily your JD Edwards system will speed up.  Users will notice that reports are running faster.  The user experience will be greatly enhanced.
Automation will free up resource and expertise.  Not only will the task of archiving be in hand but also your JD Edwards system will be responding well to its users.  Individuals will be able to focus on value-add tasks within your organization that benefit more from human judgement, thinking and intervention.
The overall health and performance of your ERP system will improve noticeably with quantifiable benefits. 
News Snapshot...
⇒  Archive Automation is straightforward to set up and easy to achieve.
⇒  Suitable for existing Purge-it! users and for organizations new to archiving.
⇒  Register your interest in the Archive Automation video presentation
by CEO Terry Clarke.  We'll send you the link.
---
How can you monitor progress?
Intuitive Dashboards are a common feature across Klik IT solutions.
Purge-it! Dashboards enable fast and easy access to progress reports and charts.
Purge-it! is accessed from within your JDE system so you can quickly see the status of your archiving and purging activity.
---
The Journey to fully automated purging and archiving
La-Z-Boy already owned Purge-it! but the game changer for them was the introduction of dynamic Date Offsets which enabled much more automation of the process.
Read the full La-Z-Boy Case Study →
---
Discover the details behind Archive Automation for JD Edwards in our latest Whitepaper.
---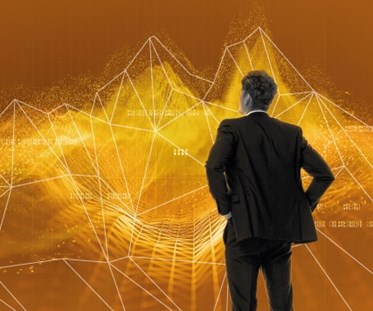 Ready to discuss how to automate JDE archiving in your organization?